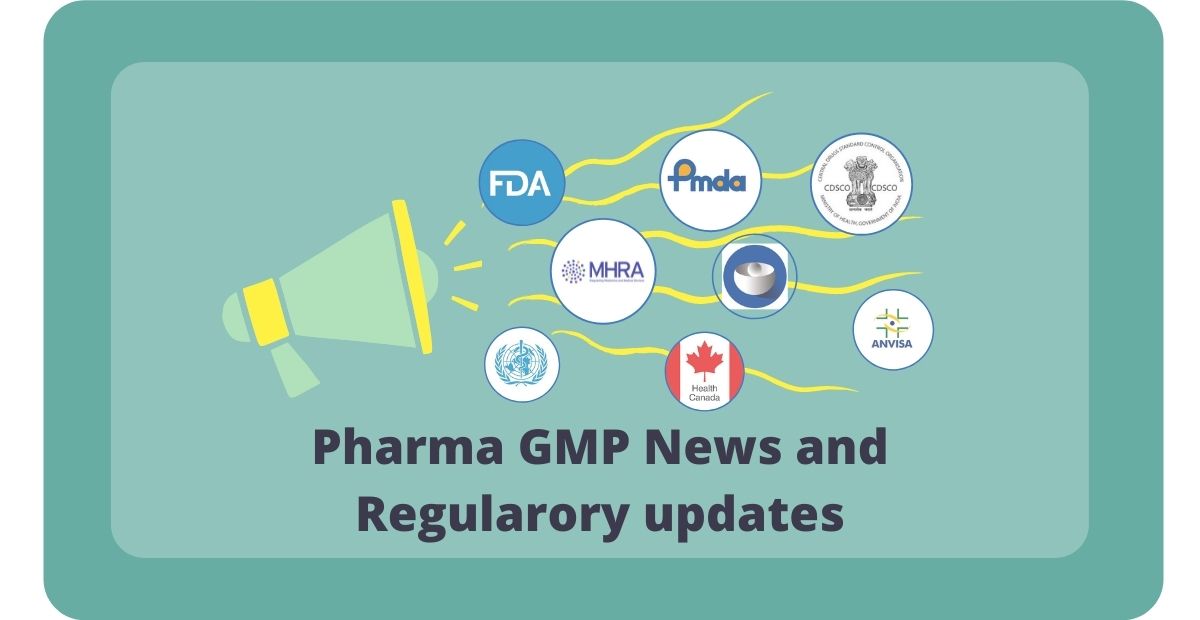 GMP Newsletter Subscription Form
Thank you for your interest in tech-publish's GMP Newsletter.
The tech-publish.com's GMP Newsletter is a free service. We sends regular Newsletter to informs you about the latest developments and trends with regard to GMP and regulatory guidance topics.
If you wish to subscribe to the Newsletter, please use above provide form and submit your Name and Email Address.
These Newsletters, sent by us to you at irregular intervals, are also free.
Admin
tech-publish.com