Useful Books for Pharma Professionals and Pharmacy Students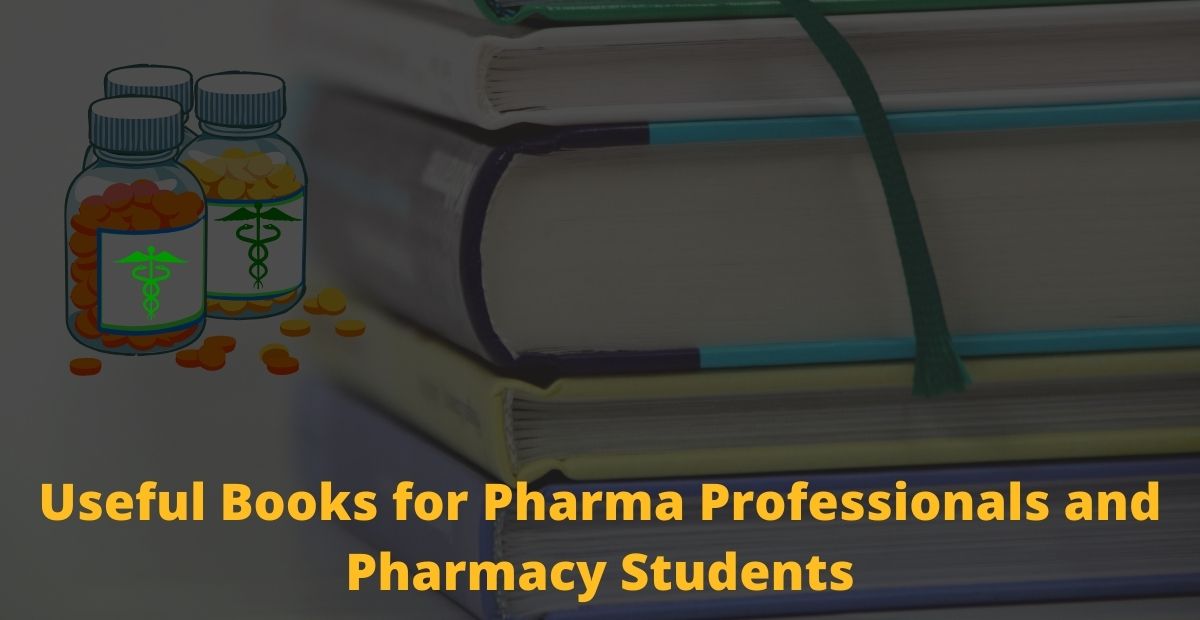 Useful Books for Pharma Professionals and Pharmacy Students
The pharmaceutical profession is the profession of science and knowledge. Therefore, books play a vital role in gaining and improving learning.
Books play a prominent role in everyone's life, specifically for science scholars. Once the academic course is over, books are the one and only mentor who can give continuous knowledge and refresh your basics.
When you start your career or during professional life, basic knowledge and theoretical knowledge are essential to understanding complex things.
In busy professional life, it is likely that despite having money, you cannot attain training and improvement sessions for your knowledge enhancement and keep yourself updated. However, if you have a book, you can always find little time to read something, and you can get the knowledge you want to bit by bit.
Here, I have compiled a list of books for pharma professionals that may be helpful for you to enhance your knowledge, whether you are a pharma professional or a pharmacy student.