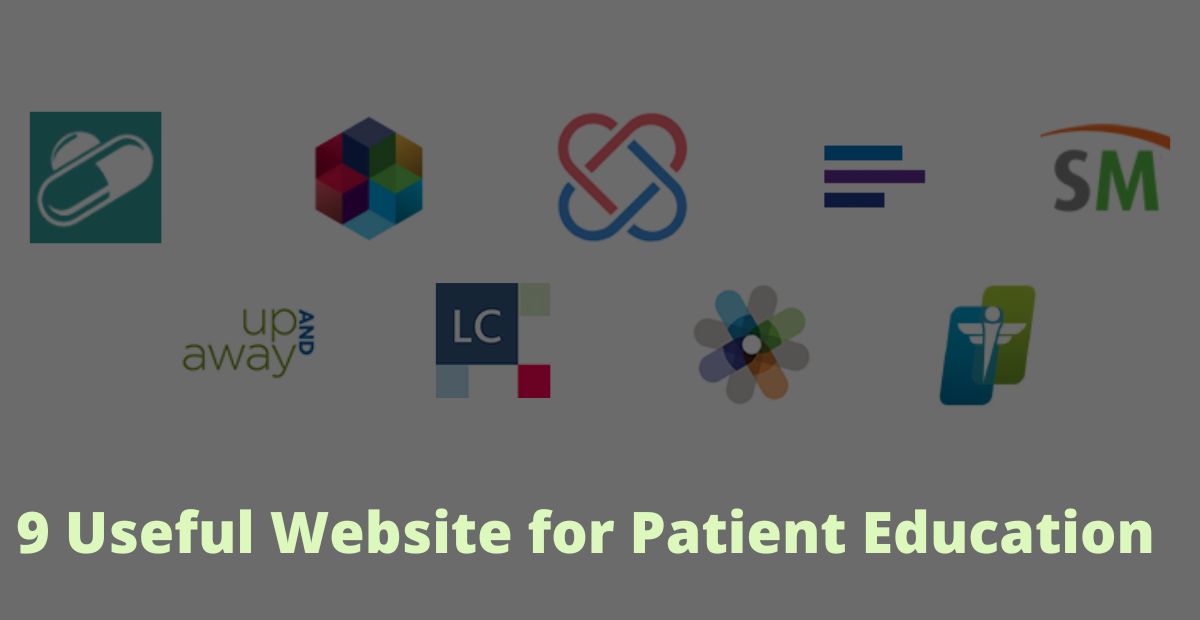 9 Useful Website for Patient Education
Through online education programmes, promotes safe and proper medication usage.
A public service website aiming to assist customers in avoiding medication errors.
Consumer health information and health professional education
Patient education material and in-depth drug information database from AHSP (American Society of Health-System Pharmacists).
A family education initiative to remind them of the significance of proper drug storage.
Information about point-of-care medications, including dosage, administration, cautions, and warnings.
Drug information for adults and children, as well as drug interactions and treatment methods.
Natural Medicines Comprehensive Database
A reliable source of information about dietary supplements, natural medications, and complementary therapies.
Pill identification, dosage calculators, drug references, and an interaction tester.
Read similar topics
13 online resources that give medication reference information
GMP and Regulatory Inspections – Practical advice for preparation and readiness
Code of conduct during regulatory inspection in pharmaceutical facilities