Links to GMP-Regulations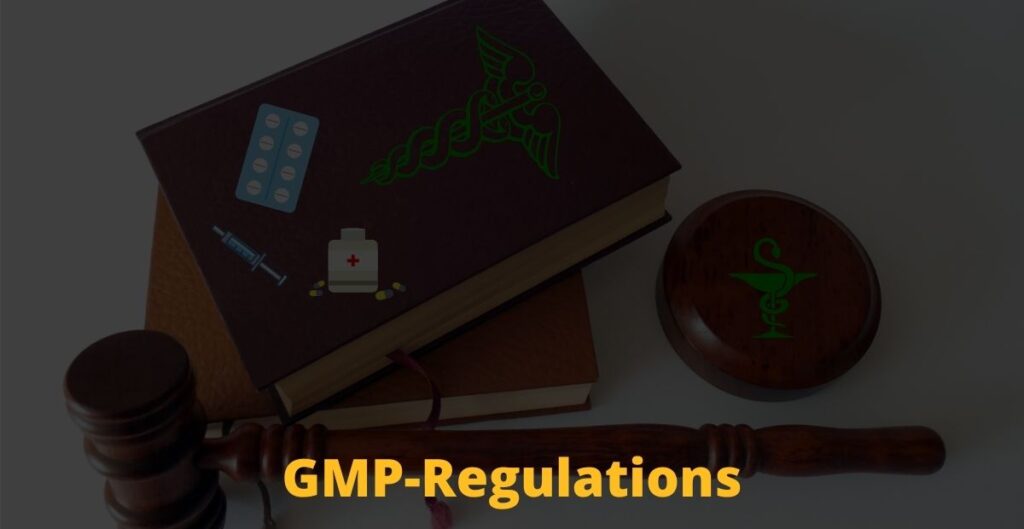 Pharmaceutical industry is regulated by health authorities of respective counties such as U.S. FDA, EMA, WHO, etc. GMP regulations are mandatory requirements as per law of respective country.
I have compiled the links of websites of various pharmaceutical regulatory agencies from where one can refer respective country regulations as well as guidelines.
U.S. FDA and cGMP guidelines
1. e -CFR Part 210- Current good manufacturing practice in manufacturing, processing, packing, or holding of drugs
2. e-CFR Part 211- Current good manufacturing practice for finished pharmaceuticals
3. Newly Added Guidance Documents
6. FDA Guidelines for Biologics
7. FDA Guideline for Human Drugs
8. e-CFR Part 4 – Regulation of combination products
9. e-CFR Part 808, 812, 820 – Medical Device
10. Abbreviated New Drug Application (ANDA) Forms and Submission Requirements
12. ANDAs: Stability Testing of Drug Substances and Products
13. Process Validation: General Principles and Practices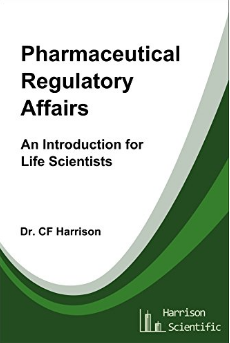 European Commission
EudraLex – Volume 4 – Good Manufacturing Practice (GMP) guidelines
European Medicines Agency​
World Health Organization
MHRA
Medicines & Healthcare products Regulatory Agency
CDSCO India
The drugs and cosmetics act, 1940 and the drugs and cosmetics rules, 1945