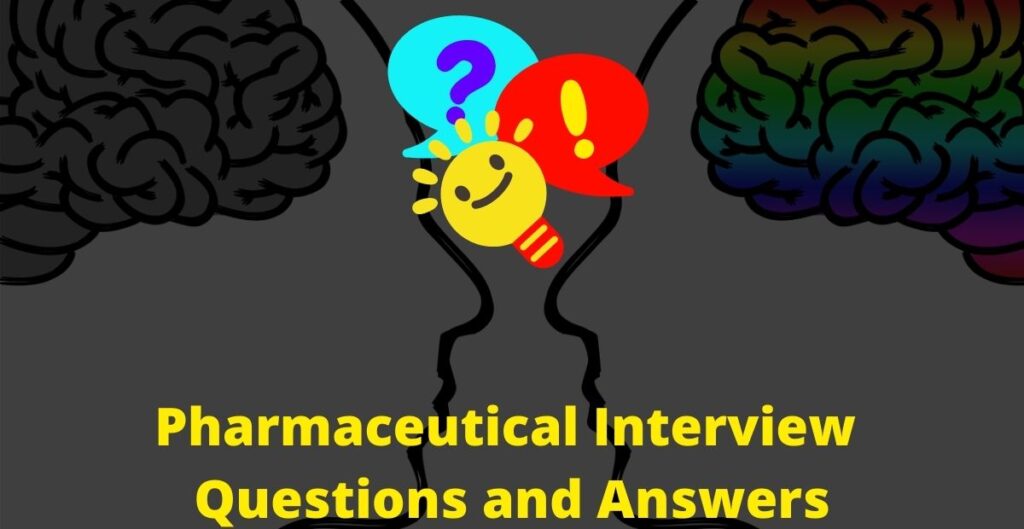 October 07, 2021: Pharmaceutical Interview Questions and Answers
#SterilityTestValidation #EnvironmentForSterilityTesting #SterilityTestingSample
1. How to interpret sterility test validation outcome?
There are two outcomes with the sterility test:
(1) Clearly visible growth – test sample and the control tubes are equivalent
(2) No clearly visible comparable growth – Test needs to be modified and the validation needs to be repeated
2. What should be the environment for sterility testing?
The sterility test environment should be EU GMP Grade A with a Grade B background or a Grade A isolator operator with background Grade C or D.
3. How to collect sterility testing sample during the batch?
The test samples for sterility testing needs to be representative of the batch and entire filling operation that is, beginning, middle, and end of the aseptic fill process. Additionally, sterility test sample required to be collected when unplanned intervention occurred during the batch.
Know more interview Questions and Answers published previously go to page: https://tech-publish.com/pharmaceutical-interview-questions-and-answers.