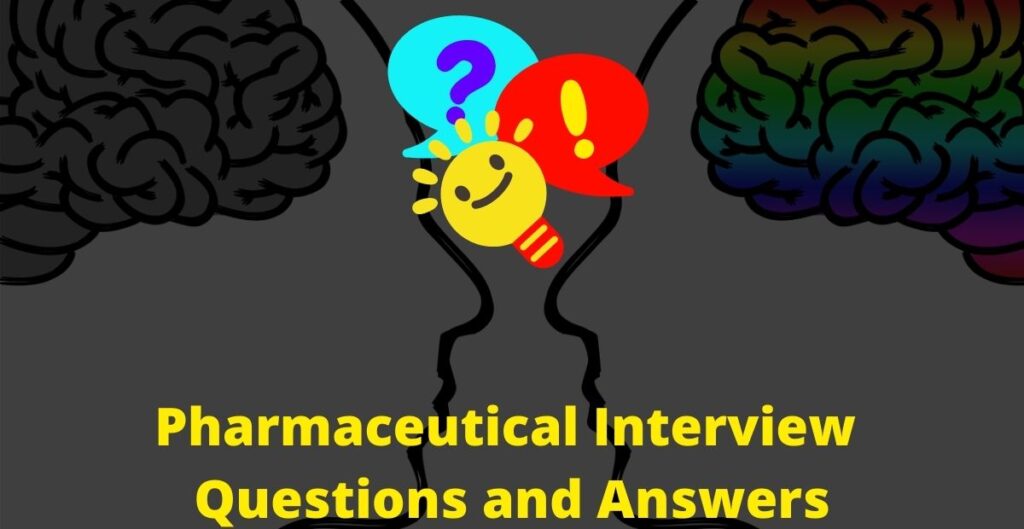 August 2, 2021: Pharmaceutical Interview Questions and Answers
#OperatingPrinciplesCoatingEquipment #EquipmentClassificationCoating
1. What are the Operating Principles of different equipment for coating?
| | |
| --- | --- |
| Types of coating | Details of Principles |
| Pan Coating | The uniform deposition of coating material onto the surface of a solid dosage form, or component thereof, while being translated via a rotating vessel. |
| Gas Suspension | The application of a coating material onto a solid dosage form, or component thereof, while being entrained in a process gas stream. Alternatively, this may be accomplished simultaneously by spraying the coating material and substrate into a process gas stream. |
| Vacuum Film Coating | This technique uses a jacketed pan equipped with a baffle system. Tablets are placed into the sealed pan, an inert gas (i.e., nitrogen) is used to displace the air and then a vacuum is drawn. |
| Dip Coating | Coating is applied to the substrate by dipping it into the coating material. Drying is accomplished using pan coating equipment. |
| Electrostatic Coating | A strong electrostatic charge is applied to the surface of the substrate. The coating material containing oppositely charged ionic species is sprayed onto the substrate. |
| Compression Coating | The division of a powder blend in which compression force is applied to form a single unit dose. |
2. Equipment Classifications used for coating.
| | | |
| --- | --- | --- |
| Equipment type | Sub classification description | Sub classification |
| Pan Coating | Pan coating subclasses primarily are distinguished by the pan configuration, the pan perforations, and/or the perforated device used to introduce process air for drying purposes. Perforated coating systems include both batch and continuous coating processes. | • Non-perforated (conventional) Coating System • Perforated Coating System |
| Gas Suspension | Gas suspension subclasses primarily are distinguished by the method by which the coating is applied to the substrate. | • Fluidized Bed with bottom spray mechanism • Fluidized Bed with tangential spray mechanism • Fluidized Bed with top spray mechanism • Fluidized Bed with Wurster column • Spray Congealing/Drying |
| Vacuum Film Coating | Although there may be differences in the jacketed pan, baffle system, or vacuum source, no vacuum film coating subclasses have been identified. | No sub class |
| Dip Coating | Because of the custom design associated with this class of coating, no dip 1013 coating subclasses or examples have been identified. | No sub class |
| Electrostatic Coating | Because of the custom design associated with this class of coating, no 1018 electrostatic coating subclasses or examples have been identified. | No sub class |
| Compression Coating | Refer tablet press principle Unit Dosing section of previous post. | No sub class |
Source: fda.gov